While you might think "Marketing Specialist turned Freelance Writer" sums me up nicely (it kinda does!), there's still a whole lot more beneath the surface.
Here's 5 fun facts to help you learn more about me.
I have an insane urgency to learn, somewhat nullified by reading everything I can get my mitts on.
I'm fanatical about spelling, which probably started when I came in 2nd place at our county spelling bee in elementary school. That was a painful loss for Little Steph!
I'm an adoptive mom. That's our monkey girl below.
I'm currently writing a children's book about adoption.
I've been extremely fortunate and strive to pay it forward. I'd love to start a grant program for prospective adoptive parents as my business line grows. Adoption is uber-expensive, so easing that financial burden for others would be an amazing accomplishment.
Insert collective "Awwww" here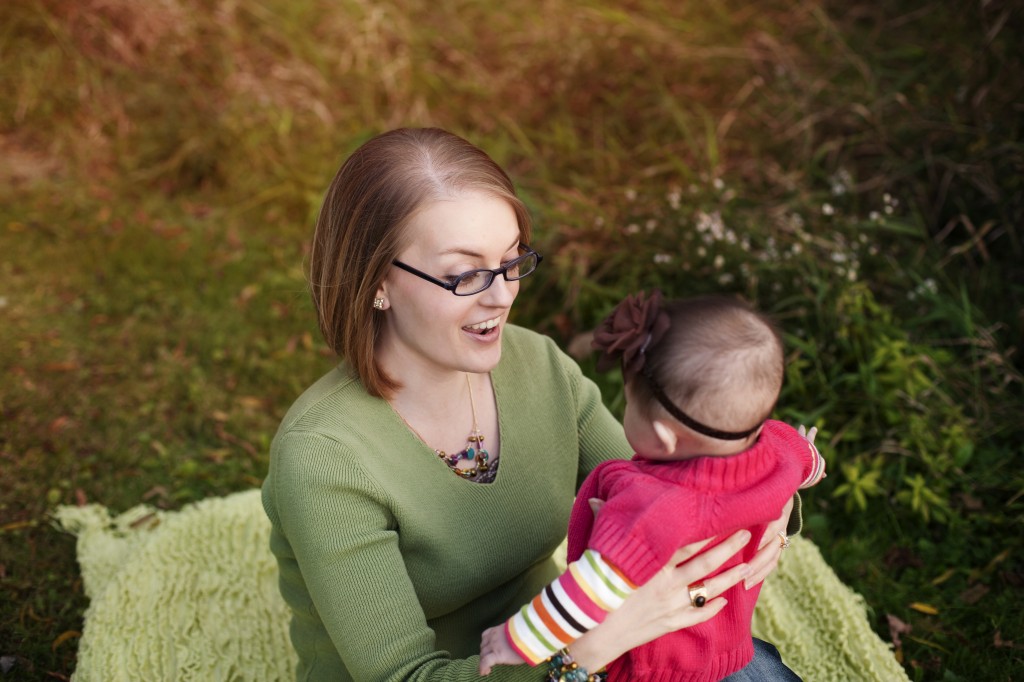 If it sounds like we'd mesh well together, I'd love to chat and learn more about your latest writing project. Please drop me a line any time – even if it's just to say hi!